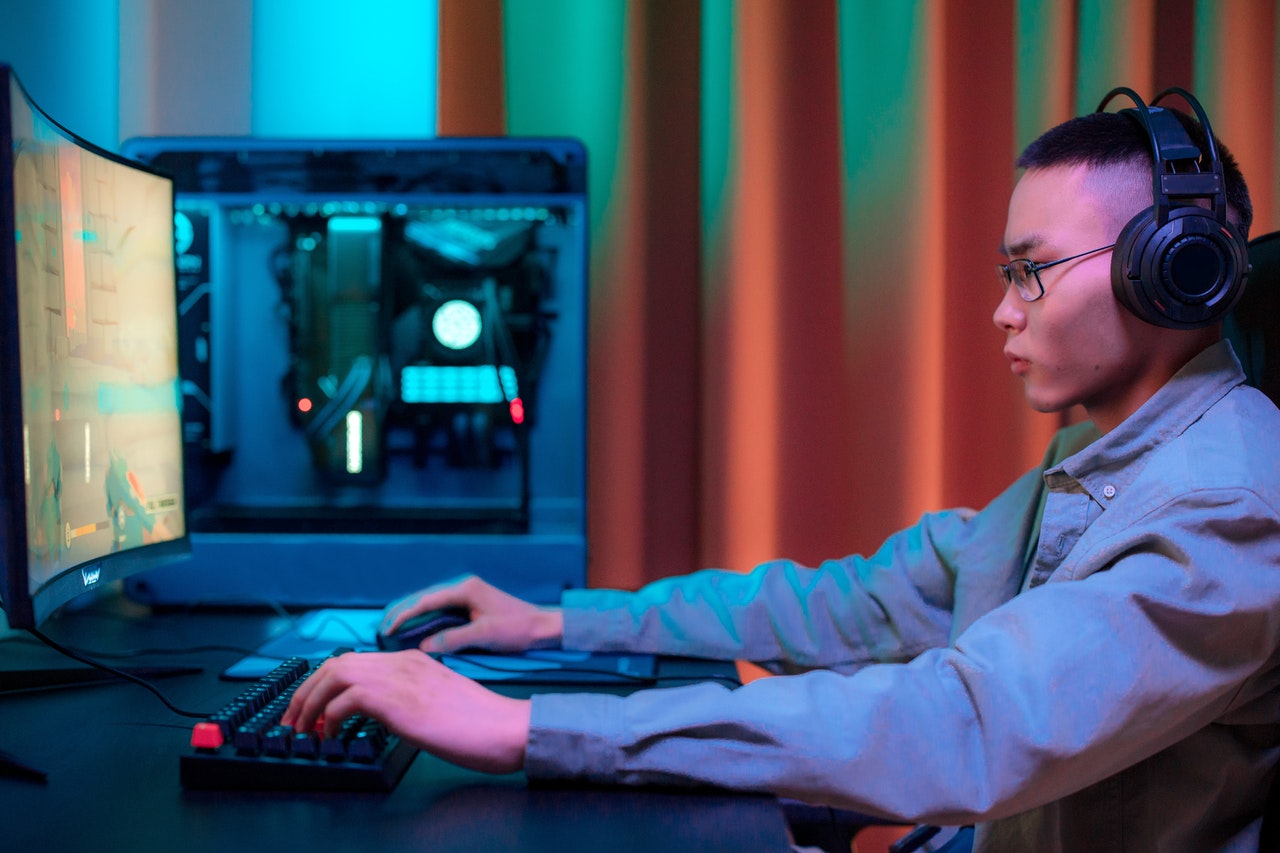 After last year's Cyberpunk 2077 flop, I personally didn't think I would be excited for any other gaming release in a long time. I marked the date when it was to be released, patiently waited for it to download on my PC and when I started playing it I realized that it wasn't worth the wait – it lagged a lot, the graphics and the story didn't match the trailers and I didn't even want to finish playing it. (I did – but that's a story for some other time). After the flop, I was disappointed and told myself that getting excited over a game is something I will never do, which was alright until some of the trailers for this year's games dropped… Are we seriously having a sequel to Resident Evil?! You better count me in!
With that being said and with since my excitement for gaming has returned, today I will be presenting you with some of the greatest games of 2021:
Resident Evil Village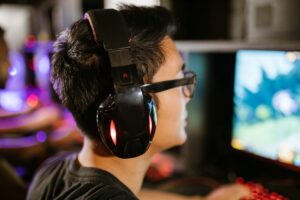 If you know me in real life, you know how much I love the Resident Evil saga – I have been playing their games since I was a child (and probably not old enough to play them)! If you know nothing about the saga, let me recap it very quickly: All of the games in the saga are first-person survival games. With that in mind, know that all of the games fall in the genre of horror – so if you are faint of heart, I advise you maybe not to play them. What is different about the Resident Evil Village is the factor that the narrative shifts from the horror genre to the action genre, although not completely, so the old fans can enjoy the game as much as the new fans will. It can be played on all platforms and the gameplay is simply fantastic, so if you are into the horror/action genre, I hope you play it and like it in the end!
Hades
Although Hades was released in 2020 for PC and Mac users only, it really only became popular once it was released for PlayStation and Xbox this year. It has very creative gameplay with an excellent soundtrack that accompanies it. In the game, you, as a player, take the role of Hades' son – Zagreus, who tries to escape the Underworld. Technically speaking, the game is a hack and slash game (you will mostly use blades when it comes to combating others). It is a very short game but it has a replay value – you have multiple endings to the game, which is really great if you ask me.

It Takes Two
I honestly couldn't wait for this game's release! The idea of only playing it with someone was really great and the developers really made it seem fun. It Takes Two is an action/adventure game about a married couple undergoing a divorce – the main goal of the game is to get them not to sign the divorce papers, and that is where the players come in.
The game can only be played online or on a local split-screen and it's only made for two!