Top 4 Open-Source Programs You Can Use in 2021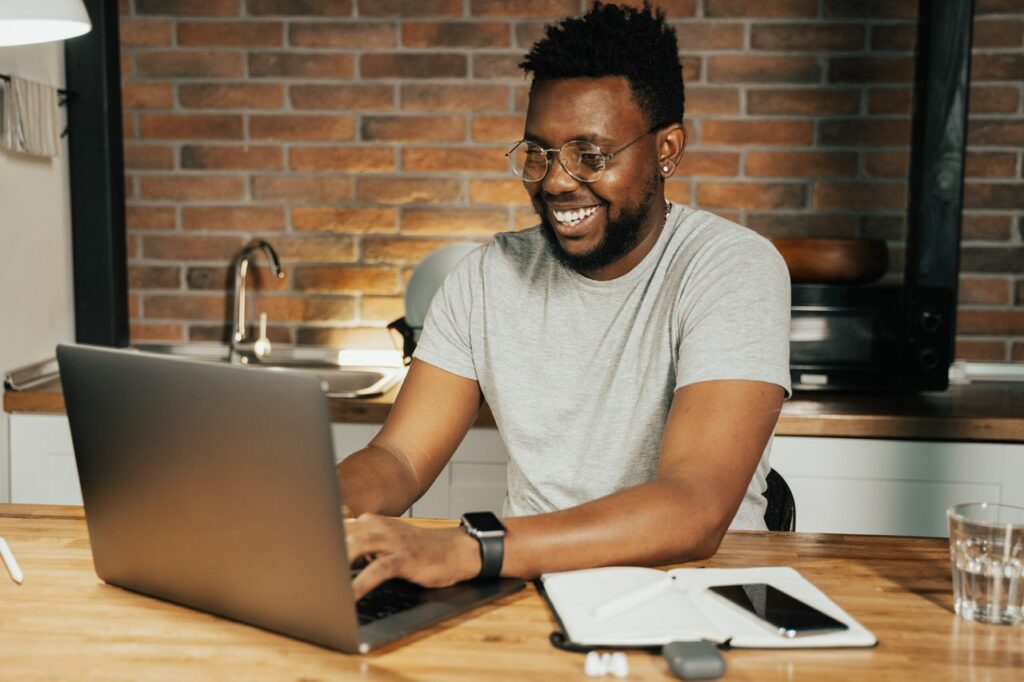 I've talked enough about what open-source software is on this blog, and I feel like now is the perfect time to introduce you to some of the greatest programs created with open-source codes. I tried to list as many different programs as I could because I know that not all of you have the same hobbies, therefore, while not all of the programs listed will be suitable for you, I hope you still find something interesting! Without further ado, here are my top picks of open-source programs that you can use in 2021! (and in reality, for many more years to come!)
LibreOffice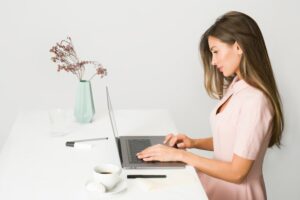 I wanted to start my list with LibreOffice because this is a sort of a program that if you work on a PC, you really use almost on a daily basis.
LibreOffice is a OSS version of Microsoft Office, and it offers everything Microsoft offers, with the addition of it being free! You can use it the same way you would use any app linked with Microsoft Office, and what's amazing is that LibreOffice supports Microsoft files, so you don't have to worry about readability issues.
There are also many templates to choose from when creating your own documents, and it is really easy to use.
GIMP
Moving onto creativity-based programs, GIMP is another great OSS program which is perfect for people who like editing photos as it's used for photo manipulation, much like its famous counterpart, Photoshop.
There are many ways you can edit and create art in GIMP, so if you are interested in such a hobby, it would be better (at least, in my opinion) to start with GIMP, as it's free, and then move onto Photoshop if needed. But believe me, GIMP's so good, you won't be needing Photoshop anytime soon!
VLC Media Player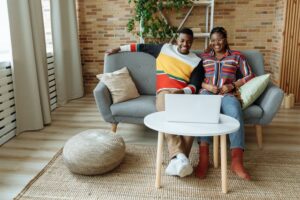 This OSS program is for us, movie-fanatics who still buy DVDs of their favorite movies.
Why is it that VLC is so special that it appeared on this list? Well, for starters, VLC Media Player allows you to play any movie or TV show, stream podcasts and radio stations without you having to install additional codecs! It literally supports any format there is, whether you want to play an audio or a video file.
What's interesting about this program is that it is constantly being updated by the community so that it can be applied to any new device – you can even stream it to your VR Headset!
Audacity
Audacity is one of the easiest-to-use audio editors out on the internet, and you guessed it: it was coded using OSS codes and it's free! It works with practically all possible audio formats, and what's more, there are thousands of community-created plug-ins you can use to make your audio file sound better!